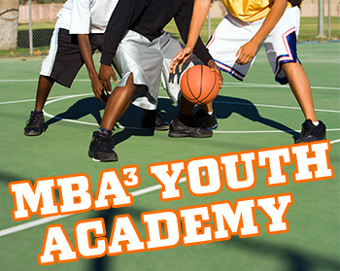 WHEN: July 7, 2017, 8AM - 3PM
WHERE: Knight Street parking lot (John Dam Plaza)

8:00A - 9:00A Registration/Check-in
9:00A - 12:30P Academy (all ages)
12:30P - 1:30P Lunch (bring your own)
1:30P - 3:00P 3-on-3 for all ages*

-Half day for 1st - 3rd graders (Lunch and afternoon play optional)
-Full day for 4th - 8th graders
-Grade level as of September 2017

-Snacks and water provided with frequent breaks.
-3-on-3 finale includes Jimmy Johns sandwich treats.

HALF-DAY PRICE (Grades 1-3): $25 advance online or $30 cash day of

FULL-DAY PRICE (Grades 4-8): $33 advance online or $40 cash day of

SPONSORED BY: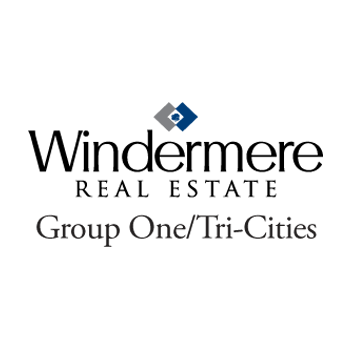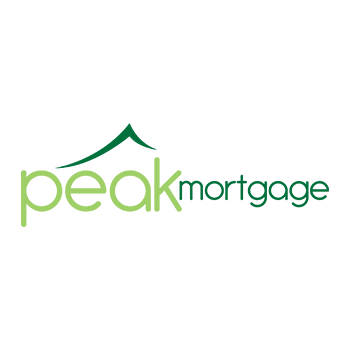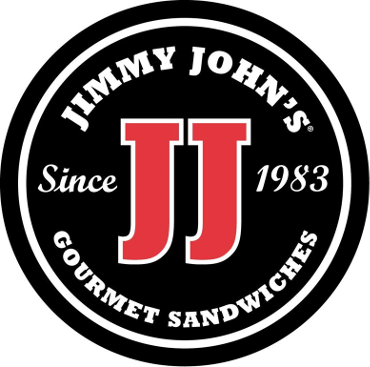 When a participant is registered for the MBA3 Youth Academy, THEY AGREE to the following:
RELEASE & VOLUNTARY WAIVER >>
SPORTSMANSHIP PLEDGE
"I realize and accept that I am responsible for the conduct of myself, my teammates and my fans at See3Slam. If I or any person associated with my team fails to behave in a sportsmanlike manner, I realize that I, my team and our fans may be ejected from the See3Slam tournament and asked to leave the site and not return."